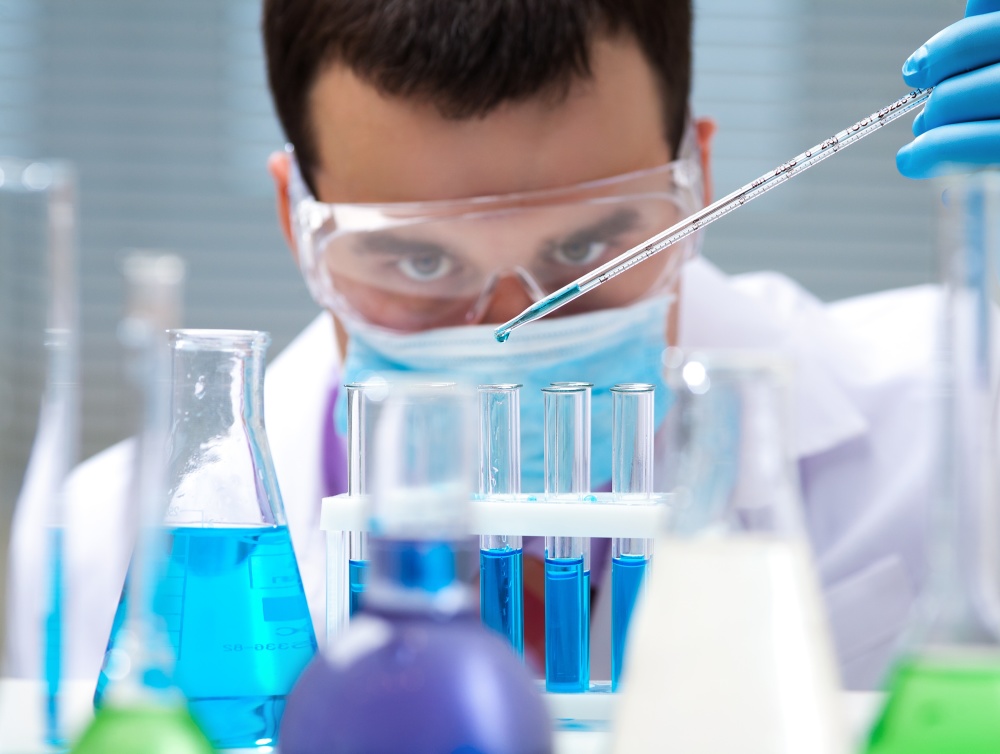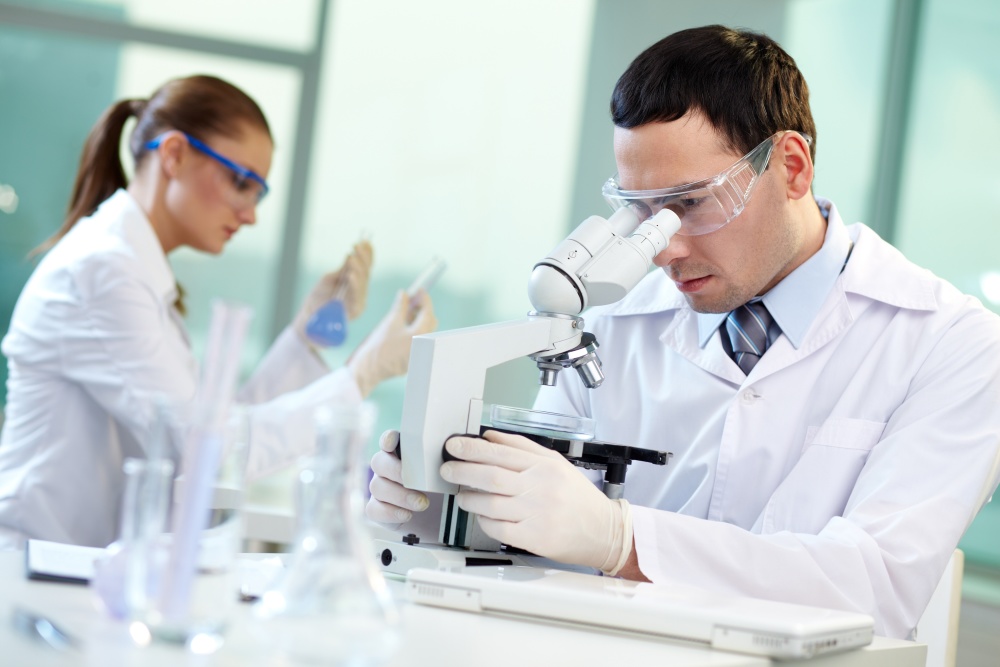 Your donation will help fund important research. Our immediate need is to fund the Phenotyping Study being conducted by the Schaaf Lab. Our long-term goal is to raise $5 million dollars over the next two years.

​This money will go directly to researches to study the USP7 gene and find a cure!

Information about Phenotype Study
Other research information.